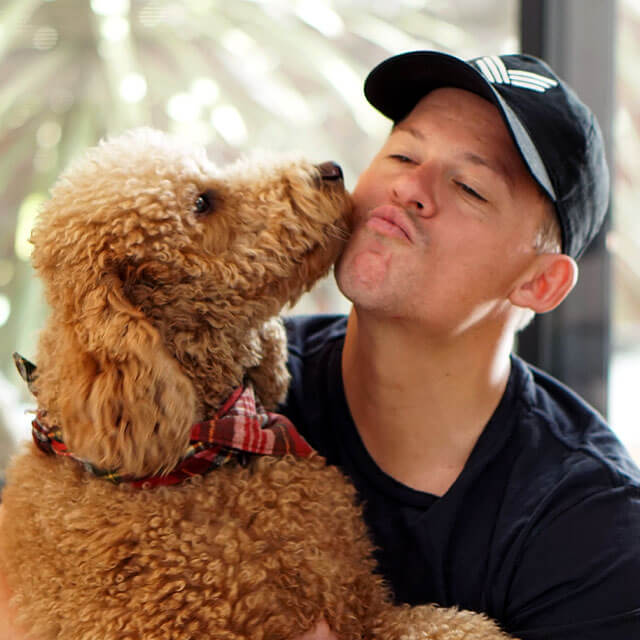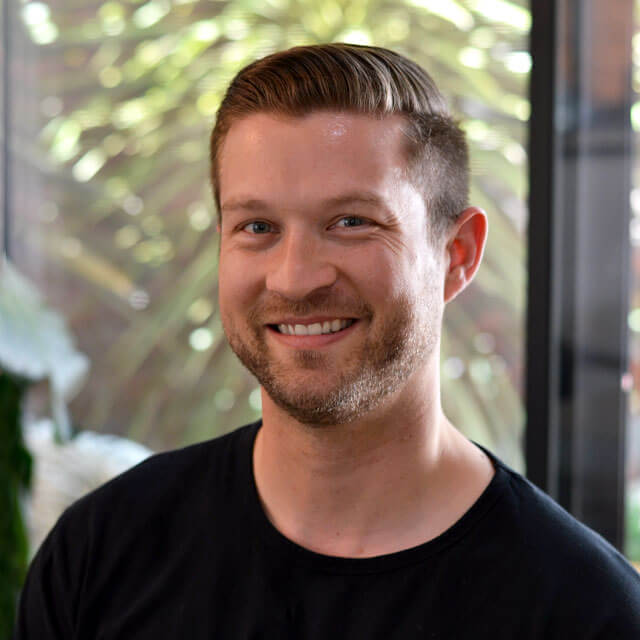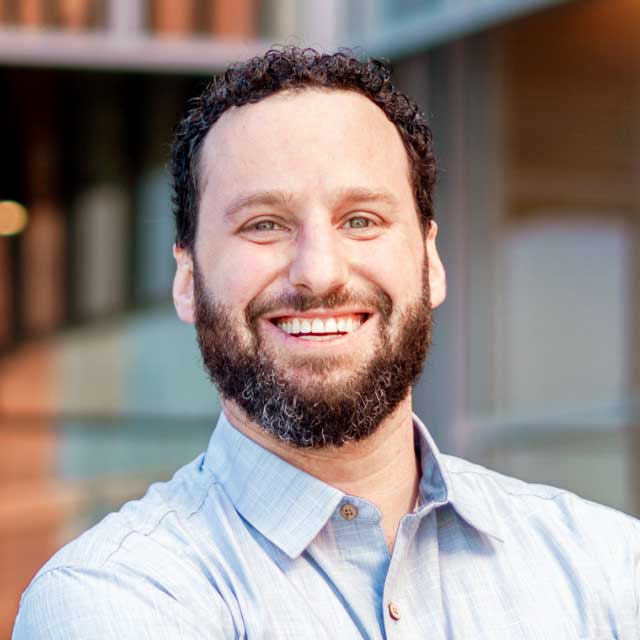 Jamie Moore
Managing Partner/CSO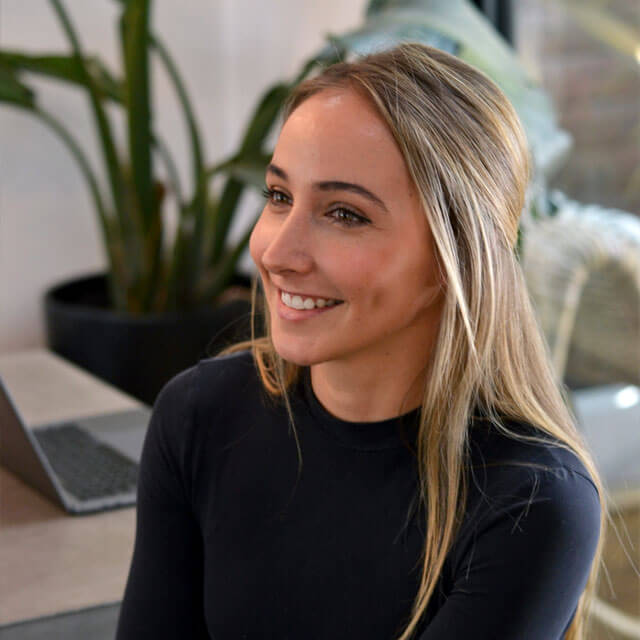 Shannae Brydon
Global Head of Sourcing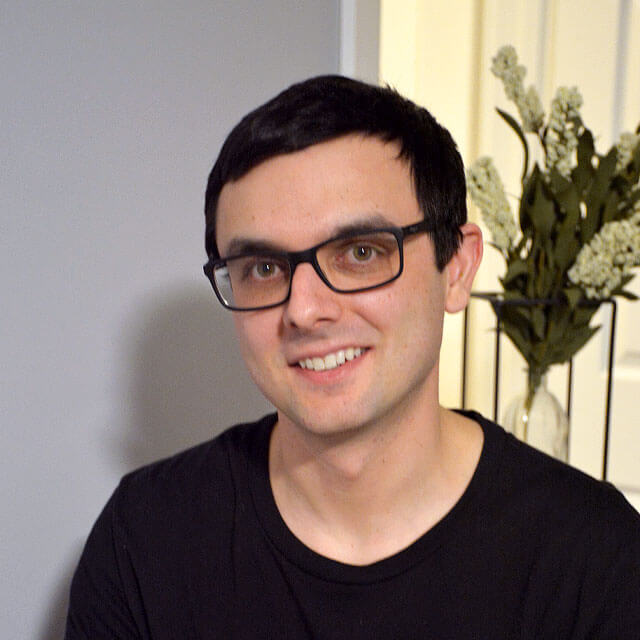 Johnny Certo
Talent Partner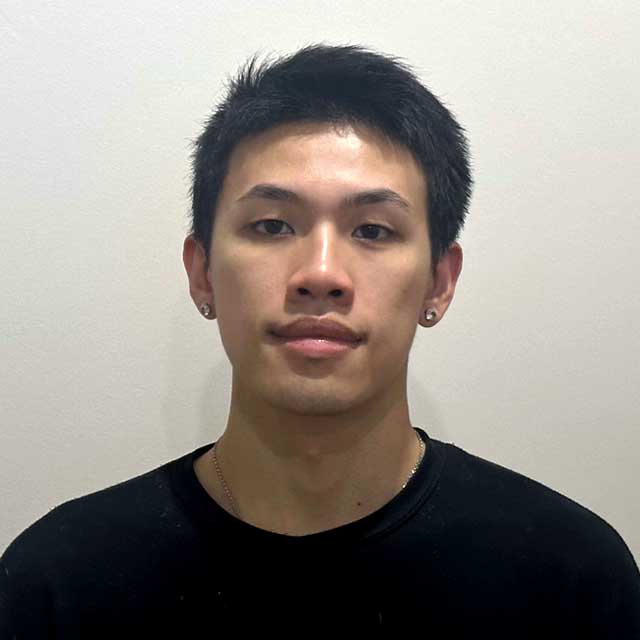 Clement Chan
Talent Partner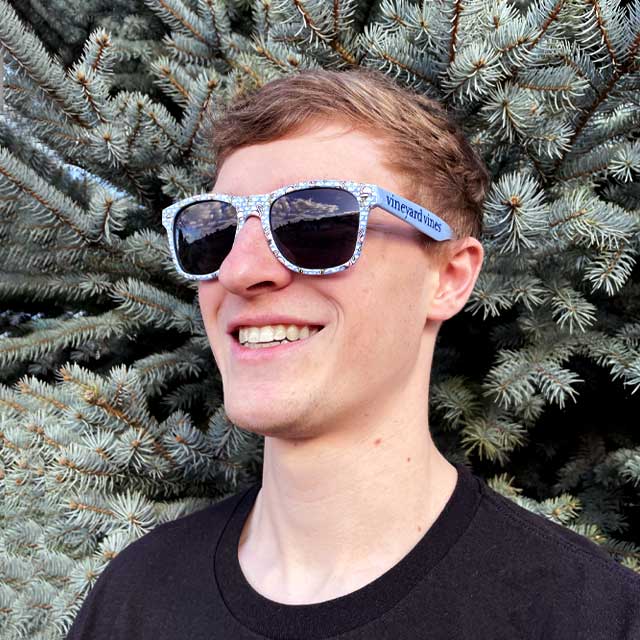 Jaydon Clark
Talent Partner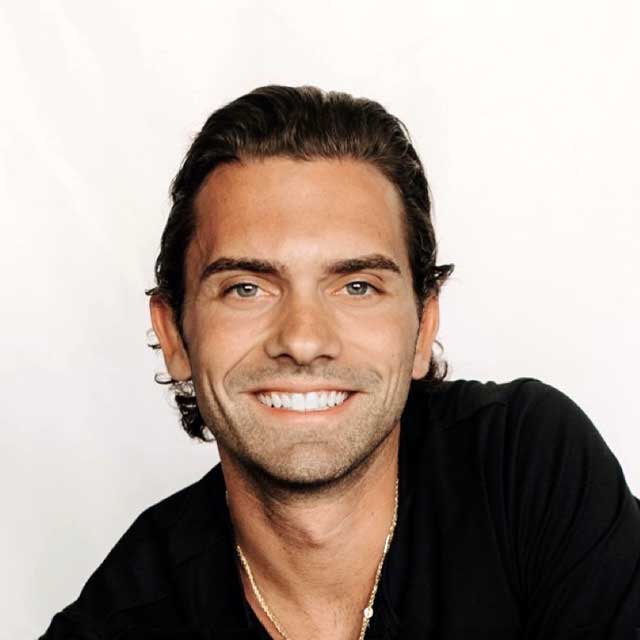 Matt Giacoletti
Talent Partner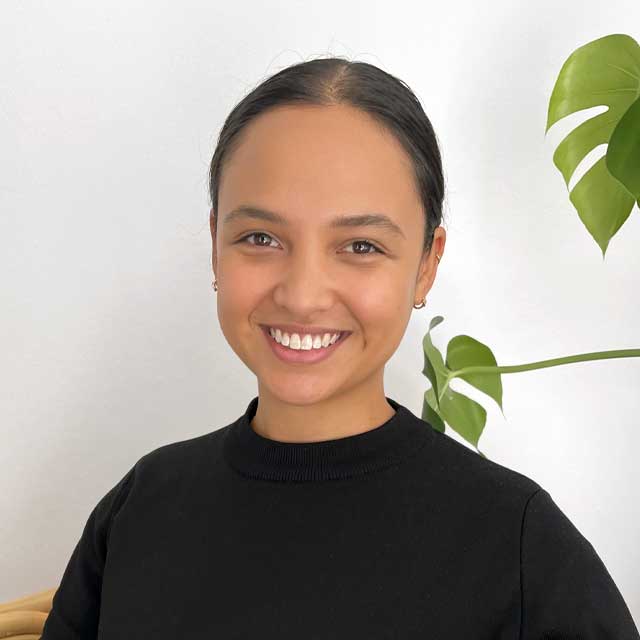 Tasneem Gool
Talent Partner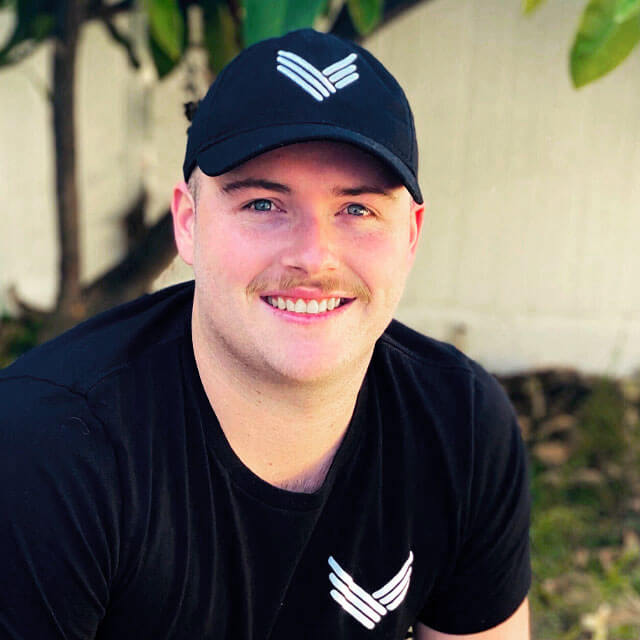 Ryan Grudnitski
Talent Partner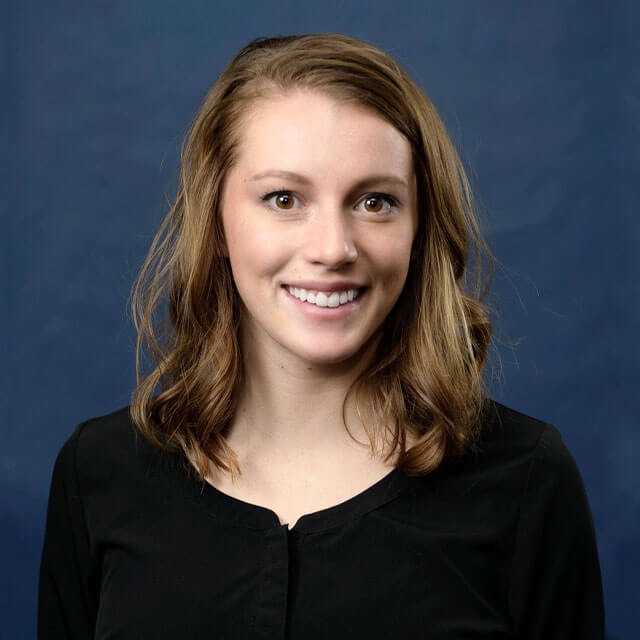 Sarah Keller
Talent Partner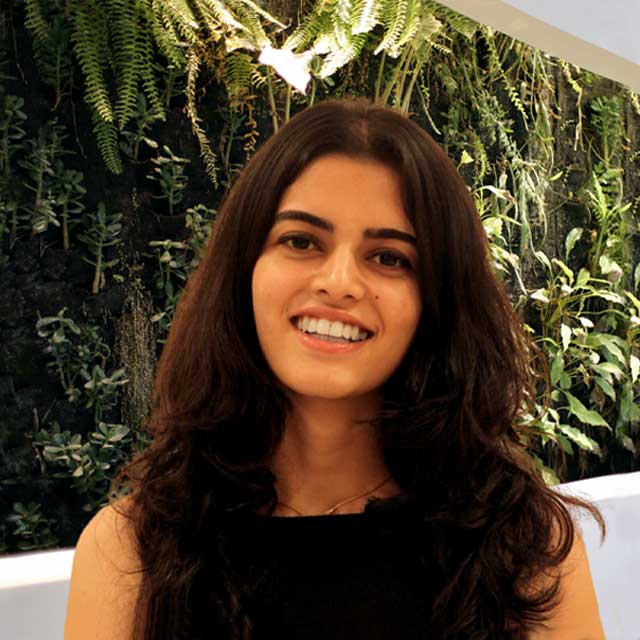 Sejal Madan
Talent Partner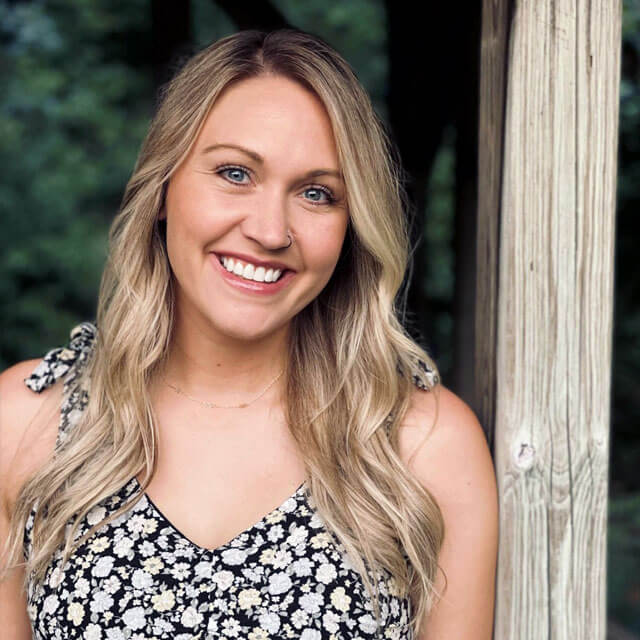 Kelsey Nelson
Talent Partner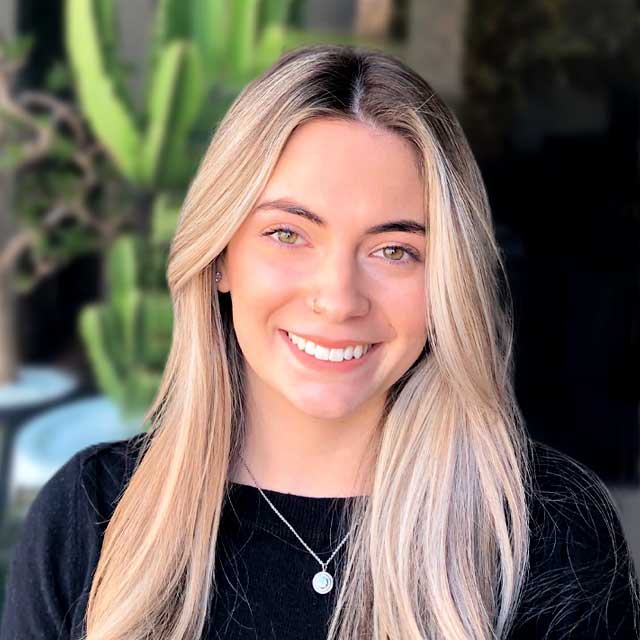 Amanda Ricciardi
Talent Partner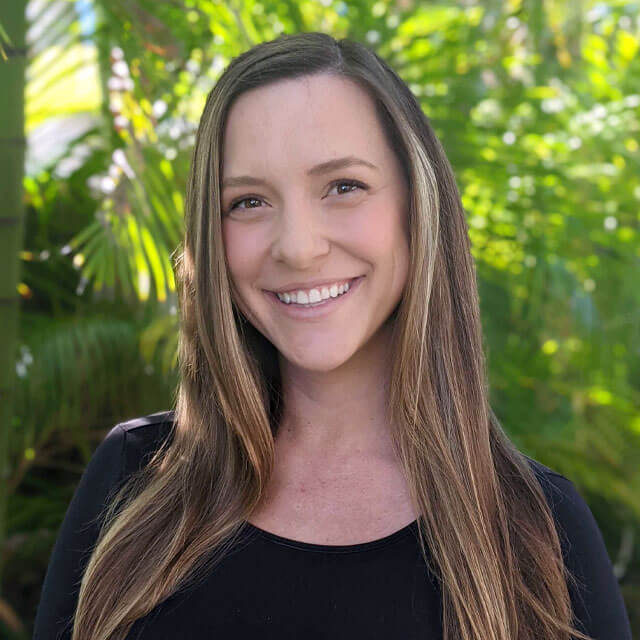 Mary Smith
Talent Partner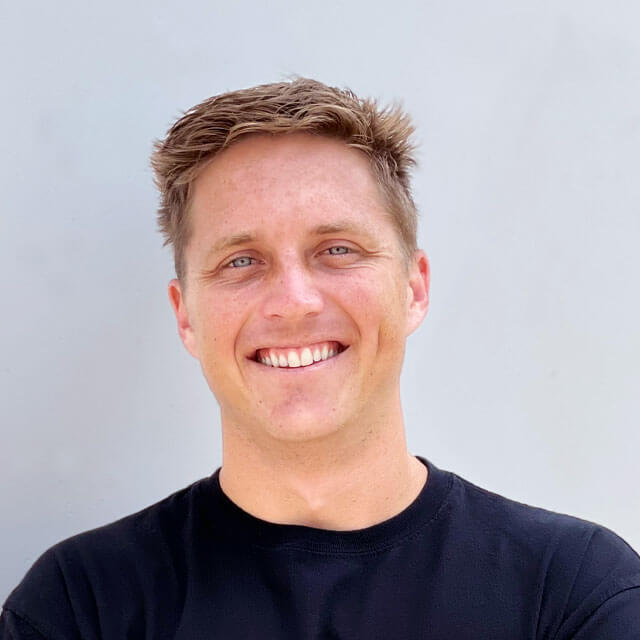 Walker Smith
Talent Partner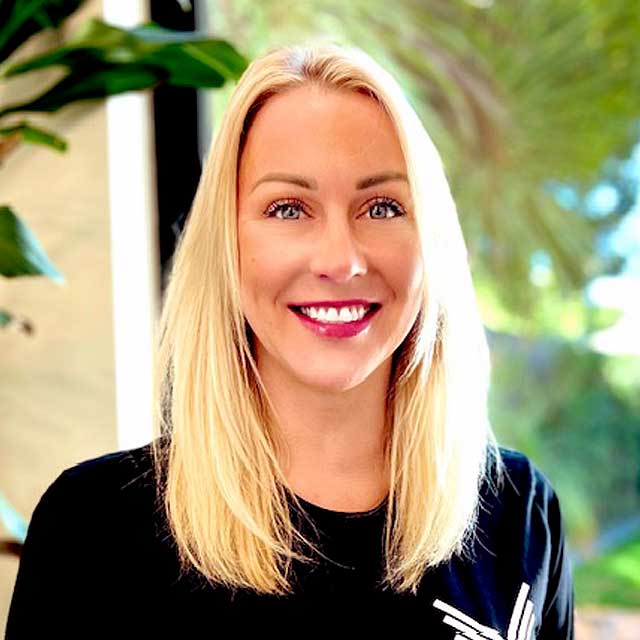 Lauren Van Voorhis
Talent Partner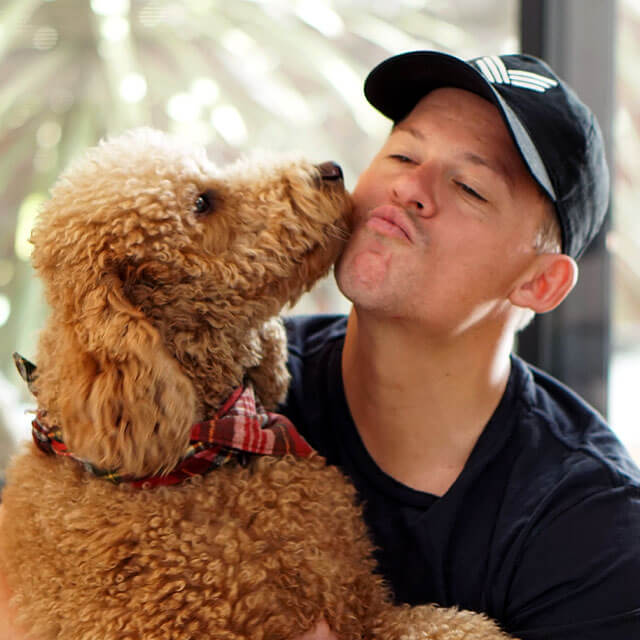 Jason Van Voorhis
Jason Van Voorhis is CEO and Founder of V3 Talent Partners Inc. and believes in changing the way agencies are viewed in the tech industry.
As Head of Engineering Recruiting for Snap Inc., Jason was deeply concerned with how agencies "spray and pray" the market and lacked basic fundamentals to recruiting. V3 is the evolution of that bad practice. While at Snap, Jason scaled engineering from 30 to 1500 people, and managed Diversity & Inclusion, University Programs, and was involved with Leadership hiring and M&A research.
Prior to Snap Inc., Jason worked at Google hiring Software Engineers across all Google's key product areas as well as managing the integration of Nest M&A talent acquisition strategy. He considers Google and Snap Inc. his Ph.D. in recruiting.
In his spare time, Jason enjoys taking his dog Toby to the park, taking friends fishing around the Catalina Islands, getting his butt kicked at Jiu-Jitsu, and saying YES to things that put him far outside his comfort zone. Jason embodies authenticity, vulnerability, and being a loving person. These are core values he brought to V3 that have led to successful partnerships throughout his career.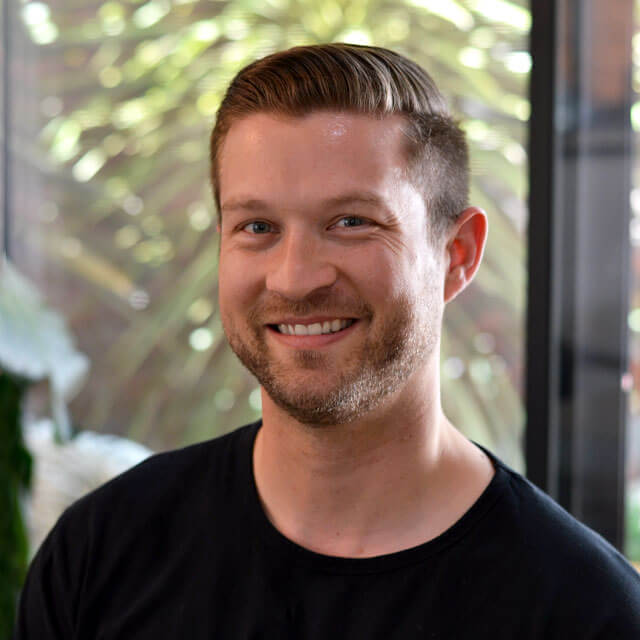 Jake Flohr
Jake Flohr is the Co-Founder and COO of V3 Talent Partners and General Partner of V3 Ventures. He leads the internal V3 recruiting team, works on strategic searches for our clients, and leads investments in our top cohort of clients through V3 Ventures.
Jake's been recognized as one of the Top 10 Recruiters in the Fintech industry by Business Insider and continues to partner with top-tier startups across all industries and funding stages to scale their teams. He believes that trust and transparency are paramount for a successful recruiting relationship, and loves to work in lock-step with magnetic founders to strategically build their high-performing teams.
Jake earned a BS in Mechanical Engineering from Cal Poly – San Luis Obispo and now calls Southern California home. In his spare time, he enjoys exploring the world with his wife and daughter, playing fetch with his dog, and relaxing on the beach. A relentless work ethic, honesty, and kindness are core to Jake's beliefs and he strives to live by these every day in both his professional and personal life.
"It's nice to be important, but it's more important to be nice."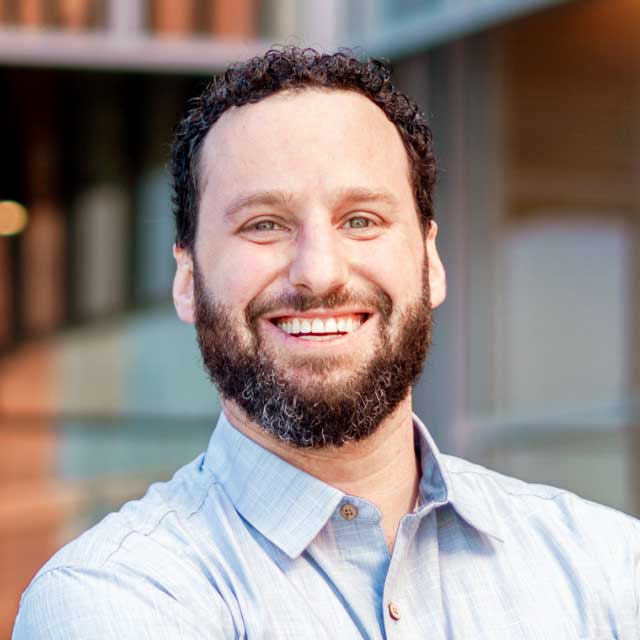 Jamie Moore
Jamie Moore is a Managing Partner and CSO of V3 Talent Partners & V3 Ventures. He has held leadership roles at some of the fastest-growing tech companies in Silicon Valley, responsible for executing complex talent strategies and driving a majority of them to IPO or acquisition. Jamie has a diverse range of experience building teams of scale during his time at Google and Upstart, while also creating entire departments from scratch at early-stage companies such as Shape Security, Forward, and MindBody. He has a proven track record of success in the AI, fintech, health tech, security, mobile, and SAAS spaces.
Jamie is passionate about helping leaders achieve their dreams. He is committed to creating a more equitable and diverse tech industry and is always looking for ways to make a positive impact.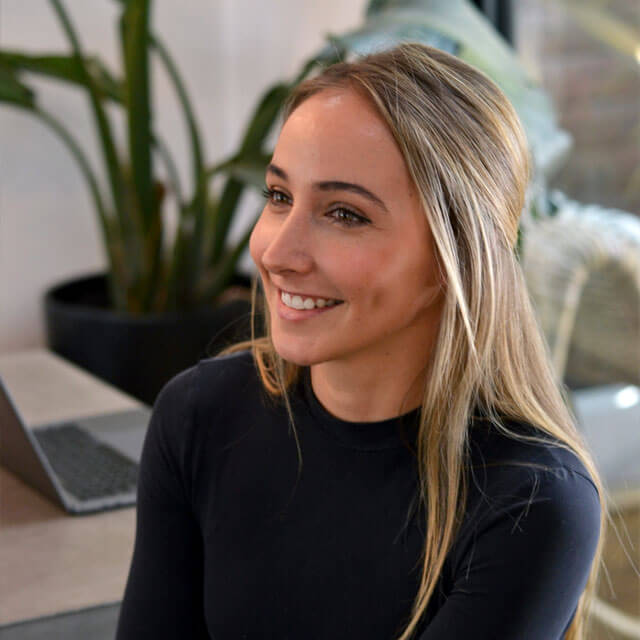 Shannae Brydon
Shannae is our Global Head of Sourcing responsible for managing and growing our V3 Pipeline team in Australia.
She joined V3, when she was living in LA, as a seasoned Recruiter and HR Business Partner who has gained invaluable experience partnering with hyper-growth startups — helping them to secure the best talent (at all levels) across engineering, marketing, and sales.
Having previously worked as an HR Business Partner, she understands the importance of finding the right "fit" for both the company, the team, and the candidate.
Outside of work, Shannae loves to travel. She believes that opening your mind, heart, and arms to new experiences and uniting in differences provides incredible growth, in both a personal and professional sense. She loves to build relationships, wants to see everyone succeed, and understands the trials and tribulations of relocating for an incredible opportunity. Helping others to land their perfect 'next step' is why she loves recruiting.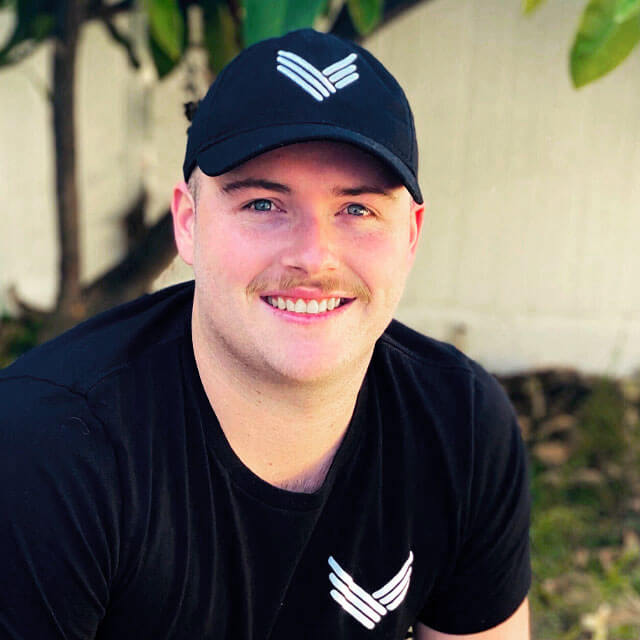 Ryan Grudnitski
​Ryan joined V3 Talent Partners to tackle recruiting efforts for some of the most innovative startups in the San Francisco Bay, New York City, and Los Angeles areas. As an experienced technical recruiter, he has had the opportunity to work with accomplished engineers across the globe.
Before joining the recruiting world, Ryan earned his BA in Business from the University of Oregon and sold software solutions. He loves talking to people and values meaningful relationships over transactions. On a day-to-day basis, Ryan collaborates with C-suite and executive members to effectively scale engineering teams. Few things make him happier than introducing talented candidates to ambitious hiring managers.
Ryan is also a proud Executive Member at Costco, makes world-class avocado toast, and is a part-time culinary student at HelloFresh University. When he's not working, Ryan likes to think about exciting places to travel to, occasionally take his friends' money in golf, and consider all the exciting things he could build if only he himself knew how to code.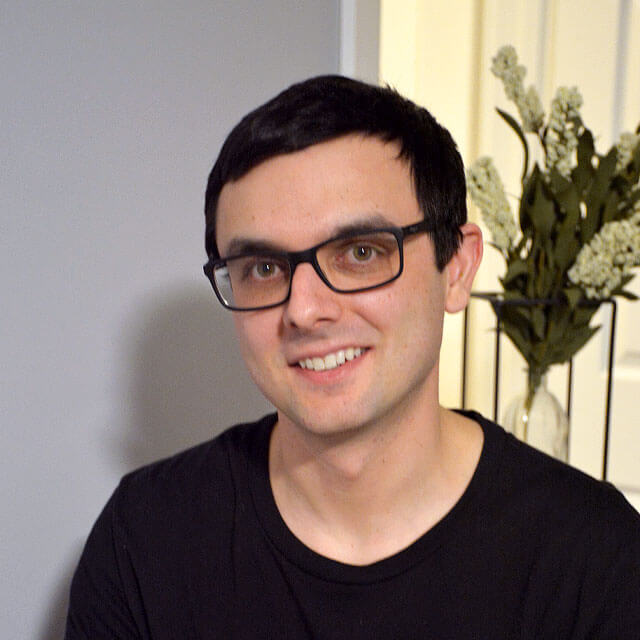 Johnny Certo
Johnny Certo is a recruiter with V3 and brings a robust sales and recruiting background to the team. As a Technical Sourcer at Riviera Partners, he developed a love for the recruiting process which led him to become a part of V3. In his previous role, Johnny helped various companies hire niche engineering roles and assisted in closing the firm's first Lead QA Engineering role.
Prior to joining Riviera Partners, Johnny worked for Trade Risk Guaranty as a Senior Account Executive and provided trade solutions to importers. He made hundreds of cold calls per week as he learned about the Customs Bond and Marine Insurance market. Johnny quickly became a leader on the sales floor as he consistently brought in high revenue while maintaining an exceptional level of customer experience. 
Johnny received his Bachelor's Degree from Montana State University, studying Business Administration and English Literature. He works from the heart of Big Sky Country in Bozeman, Montana. In high school, he developed a passion for writing and is a regular contributor to fishing websites. When he's not working Johnny can be found fishing or skiing with his wife Natalie and their son Charlie.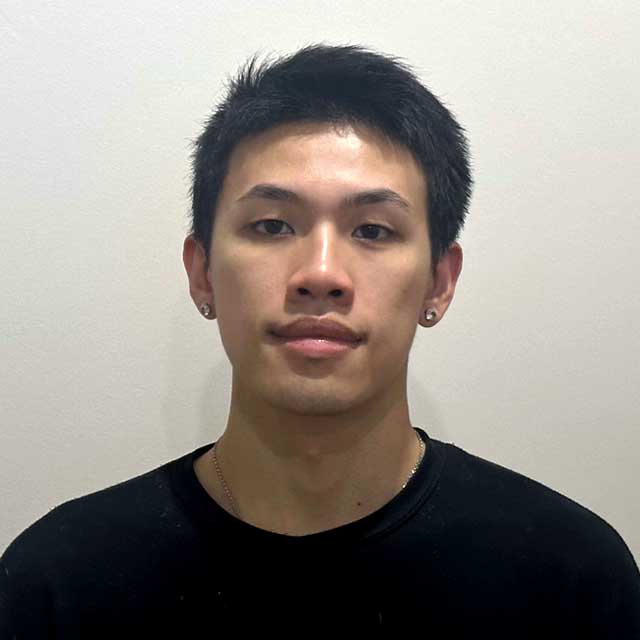 Clement Chan
Clement holds a degree in IT, majoring in Business Information Systems from Monash University. With a strong foundation in IT, he brings a unique perspective to his work and consistently delivers exceptional results. Shortly after graduating, Clement began his career at PageUp, where he gained invaluable experience in project management, consulting & talent management.
Beyond the professional realm, Clement embraces a balanced lifestyle. In his leisure time, he finds enjoyment in spending the majority of his time with his beloved dogs (Zero & Kiro). Clement is a sports enthusiast. He finds fulfillment in sprinting & volleyball, which enables him to push his physical limits and maintain a healthy lifestyle.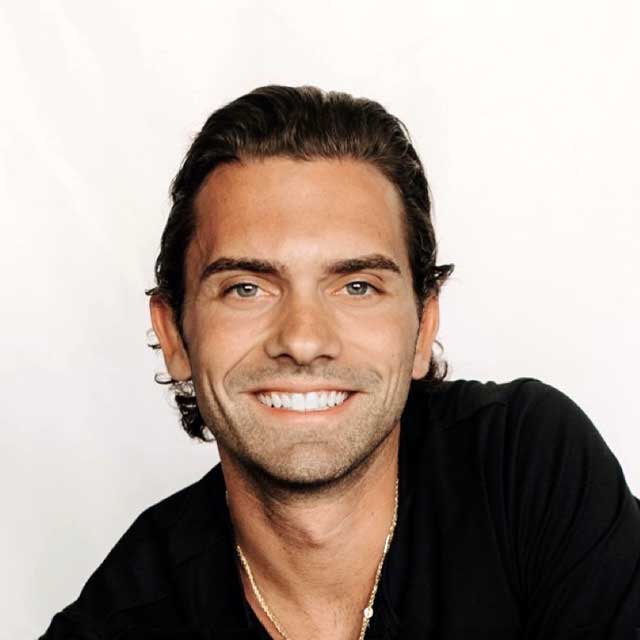 Matt Giacoletti
Matt is a full-cycle recruiter specializing in placing executives and senior individual contributors at top, venture-backed technology companies. Matt has been classically trained in the executive search industry and enjoys partnering with start-ups and founders.
Prior to his time in talent acquisition, he was a first responder for a municipality in the San Francisco Bay Area. He worked as both a sworn police officer and a firefighter/EMT. This is where he developed many life skills and learned how to connect with people from all walks of life.
Originally from the San Francisco Bay Area, Matt now resides in sunny San Diego. In his free time, he enjoys surfing, running, weight lifting, and spending time with his dog, Leo.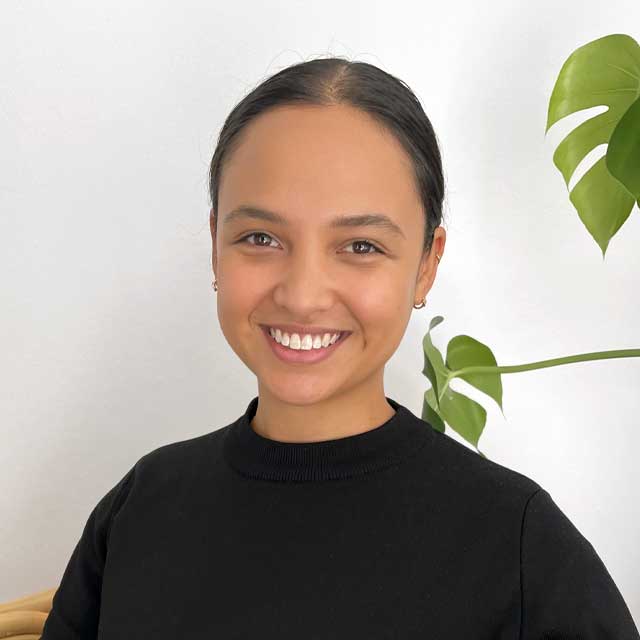 Tasneem Gool
Tasneem joined V3 after earning a Master's in Human Resource Management. She gets a kick out of communication and relationship building. Dedicated to working in companies that prioritize people and culture, Tasneem found herself at V3 as a Talent Partner
Prior to V3, Tasneem coordinated logistics for a design studio that catered to her affection for visual aesthetics.
On the weekend, you will find Tasneem at the local beach cooling down, in a sauna heating up, dining with family over Mediterranean cuisine, or pottering around her apartment.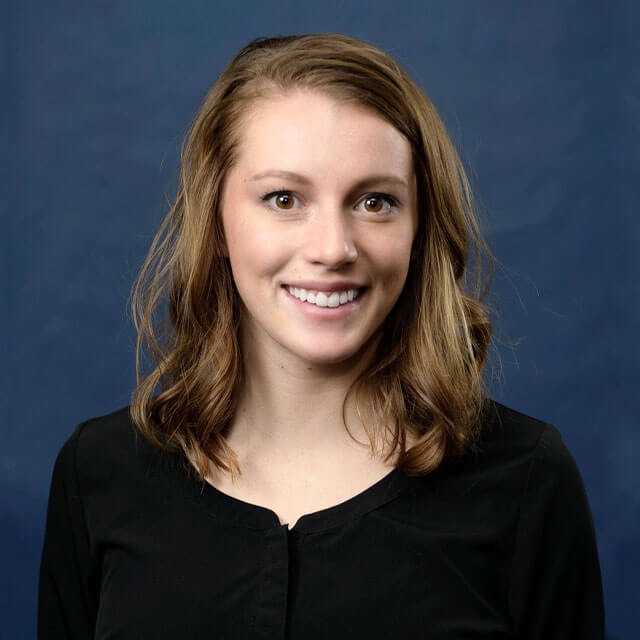 Sarah Keller
Prior to joining the V3 team, Sarah spent time recruiting and coaching college track and field, serving in athletic administration in both the collegiate and private levels, and also had a stint with another recruiting firm, Riviera Partners. Through her various roles, she gained a passion for getting to know people and helping them find the next step that is right for them. 
Outside of work, Sarah loves to workout, and coach fitness classes. She truly believes in the commitment to growing as an individual in order to better serve others in both personal and professional capacities.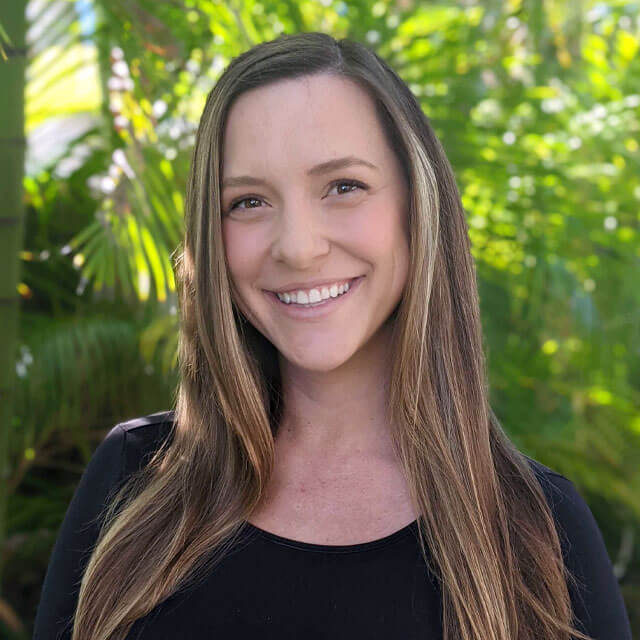 Mary Smith
Mary has almost a decade of recruiting experience working with teams nationwide, mainly focusing on the Bay Area and Southern California tech markets. In this time, she's enjoyed supporting engineering, product, human resources, and finance teams across multiple industries.
Prior to joining V3, she was the owner of Wizard Staff, a professional IT and technology talent recruitment firm focused on building mutually rewarding client and candidate relationships. Her focus was on matching passionate, responsive, and talented individuals to successful and exciting companies.
Mary is a California native now living in Oahu with her husband Sevren and daughter McKenna. When she's not recruiting, Mary enjoys traveling (even with a toddler), exploring Hawaii's outdoors, and playing the cello.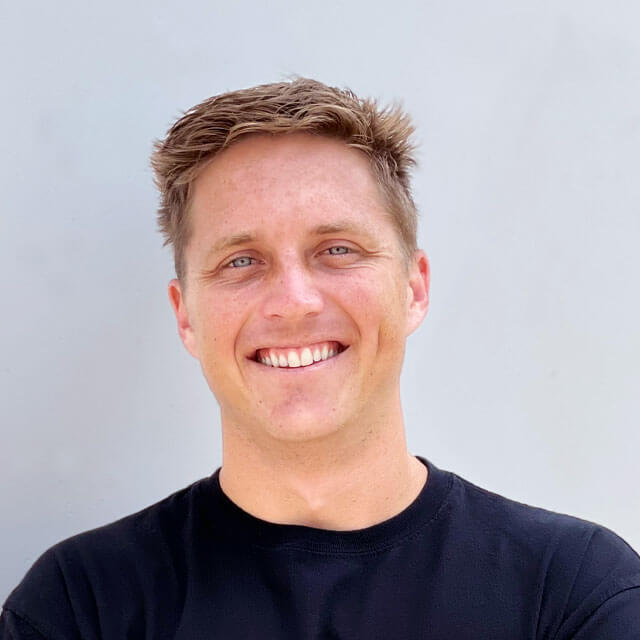 Walker Smith
Walker joined V3 after working in sales and business development at Anheuser-Busch for the majority of his career. Through his time with AB, Walker developed exceptional customer service and people skills, learning to work with a wide variety of personalities and business owners to promote success on both sides of the relationship. He's excited to be working in the recruiting world and eager to continue building exceptional candidate and client experiences.
Originally from Kailua, Hawaii, Walker is a proud graduate from Cal Poly, San Luis Obispo, and currently calls Santa Monica, CA home. Outside of work, Walker enjoys surfing, running, playing basketball or soccer, cooking, and spending time with his fiancé, Seline, and 2-year-old Labradoodle Riley.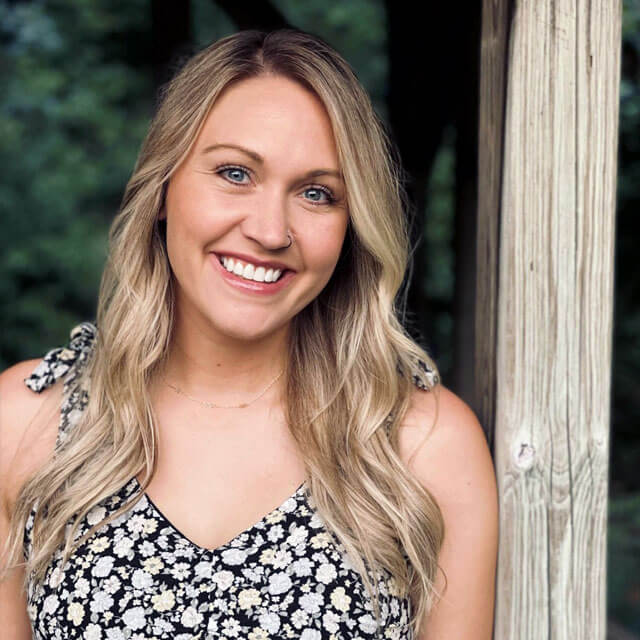 Kelsey Nelson
Kelsey comes to V3 from Riviera Parters recruiting firm where she was a technical sourcer. During her time at Riviera she discovered a passion for recruiting. The chance of enriching the careers of others and finding an opportunity to grow in her career led Kelsey to V3. Before joining the recruiting world she was an Insurance Producer for State Farm for over 5 years. Kelsey has a passion for helping clients find their perfect fit while maintaining top notch service.
Outside of work, Kelsey loves to spend weekends with her husband and three children at the motocross racetrack. Her husband has been racing for many years, and it is a huge part of their lives. She also loves to spend time exploring her beautiful home state of Montana with all the hikes and hidden lakes it has to offer.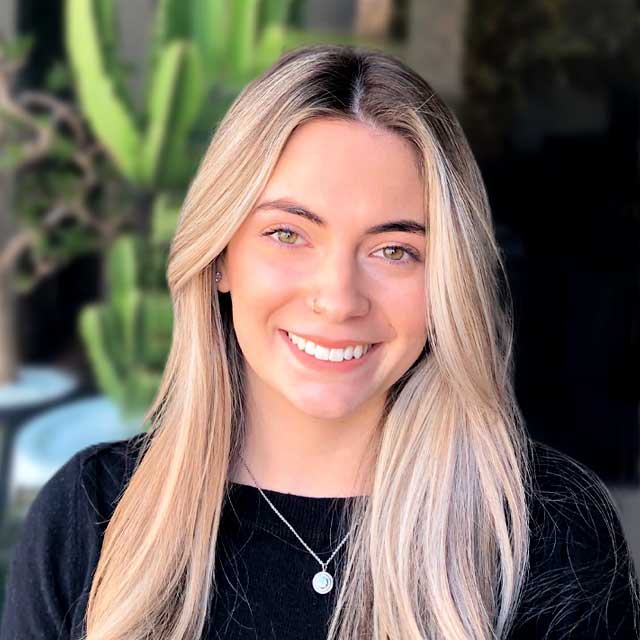 Amanda Ricciardi
Amanda joined V3 after working at a mental health clinic as a crisis counselor at Response Crisis Center. Through her time at Response, Amanda developed exceptional empathy and communication skills. She has learned how to help those going through a tough time in life. She also led yoga and meditation classes during this time and learned how to manage large groups of people safely through a yoga practice. She is very motivated and excited to work in recruiting and build more relationships with clients and candidates.
Originally from Long Island, New York, Amanda graduated from St. Josephs's College in Patchogue New York where she studied human psychology. Outside of work, Amanda loves to practice yoga, go to the beach, and do anything crafty.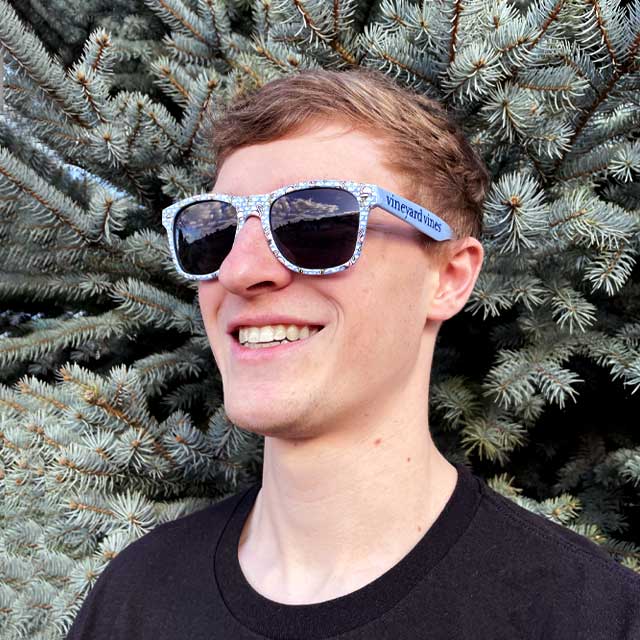 Jaydon Clark
Jaydon joined V3 after working in education and helping high school basketball players with the recruiting process for competing at the collegiate level. After working with students of all ages and backgrounds, Jaydon has quite a bit of patience, to say the least. Throughout his career, Jaydon has found a passion for connecting with people from all walks of life and looks forward to being able to help others find their passions within their careers as well. Prior to starting his professional career, Jaydon played college basketball while completing a Bachelor of Science degree in Kinesiology and a Master's of Science in Sports Administration.
Jaydon is an Idaho native who continues to call the Northwest his home. Outside of his strenuously busy work schedule, Jaydon enjoys spending time with his wife, playing the drums, creating amusing voicemail messages, evaluating and ranking pulled-pork sandwiches, and continuing to expand his knowledge of color theory. Beyond all of this, Jaydon is a card-carry member of the Punxsutawney Groundhog Club, won a gingerbread decorating contest, and always includes an appropriate cover sheet on his TPS reports.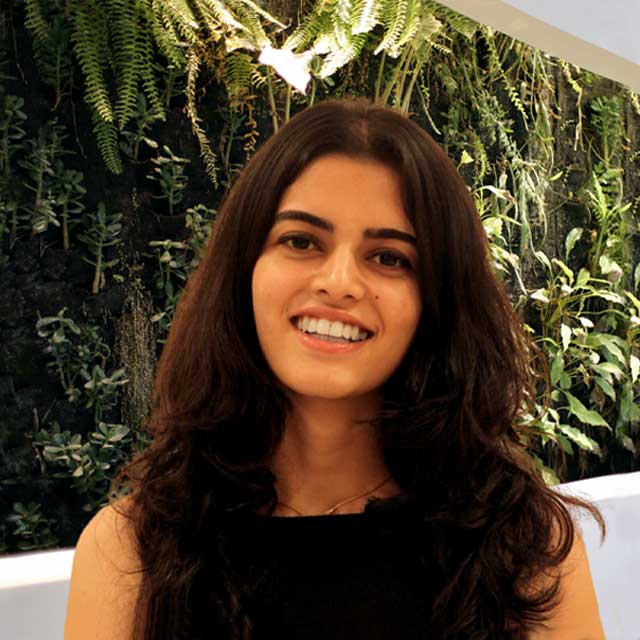 Sejal Madan
Sejal joined V3 as a Talent Researcher after earning a Master's degree from Macquarie University, studying Business and Human Resources. Throughout her education and experiences, she has developed a passion for mental health at work and building meaningful relationships which led her to recruitment and V3.
She believes in rooting for others and loves to be a part of the process of helping people find something they are passionate about.
Originally from New Delhi, India, she presently calls Sydney, Australia home. Outside of work, she enjoys running, exploring nature, and spending quality time with her family and friends.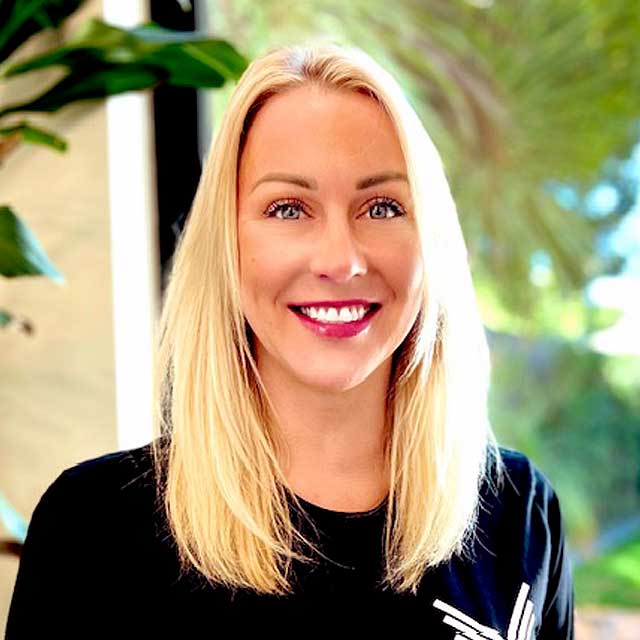 Lauren Van Voorhis
Previously, Lauren established her career as a real estate professional in Newport Beach, CA. She learned to collaborate with all sides of sales transactions and deliver exceptional service to all parties involved. Her clear, concise communication and attention to detail allowed clients to trust she would follow through and get the job done.
Lauren joined V3 after several years in Real Estate and Insurance sales. Her strong work ethic, positive attitude, and sales skills help navigate her to be a successful recruiter. Clients and co-workers enjoy networking and collaborating with her, as she finds it to be the key to success.
Outside of work, Lauren loves to spend time with family and her 3 pugs, Leia, Lando and Phoebe. She also loves Sundays on her beach cruiser enjoying the sun!